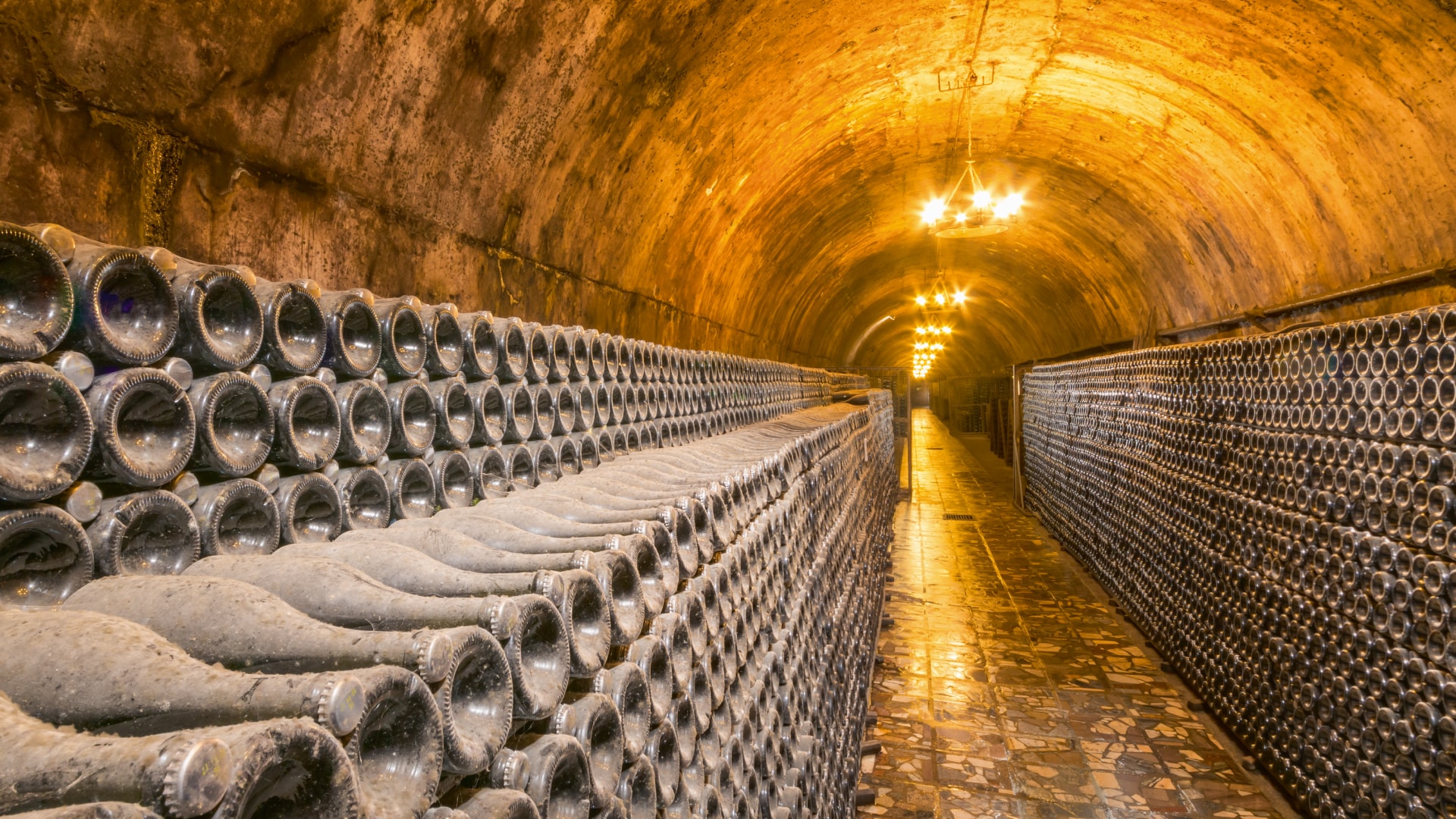 Tours through the Winery
Abrau-Durso is the motherland of the Russian sparkling wine!
Informative and exiting tours will enrich your leisure time. The legendary rock tunnels were laid down in Abrau-Durso in the 19th century. Today, you can see them with your own eyes and learn all the secrets of sparkling wine making, enjoying the sight of the endless vineyards where the wine is born and, of course, listening about the brightest moments of the 150-years' history of Abrau-Durso Russian Winehouse.
The travel to Abrau-Durso history starts here.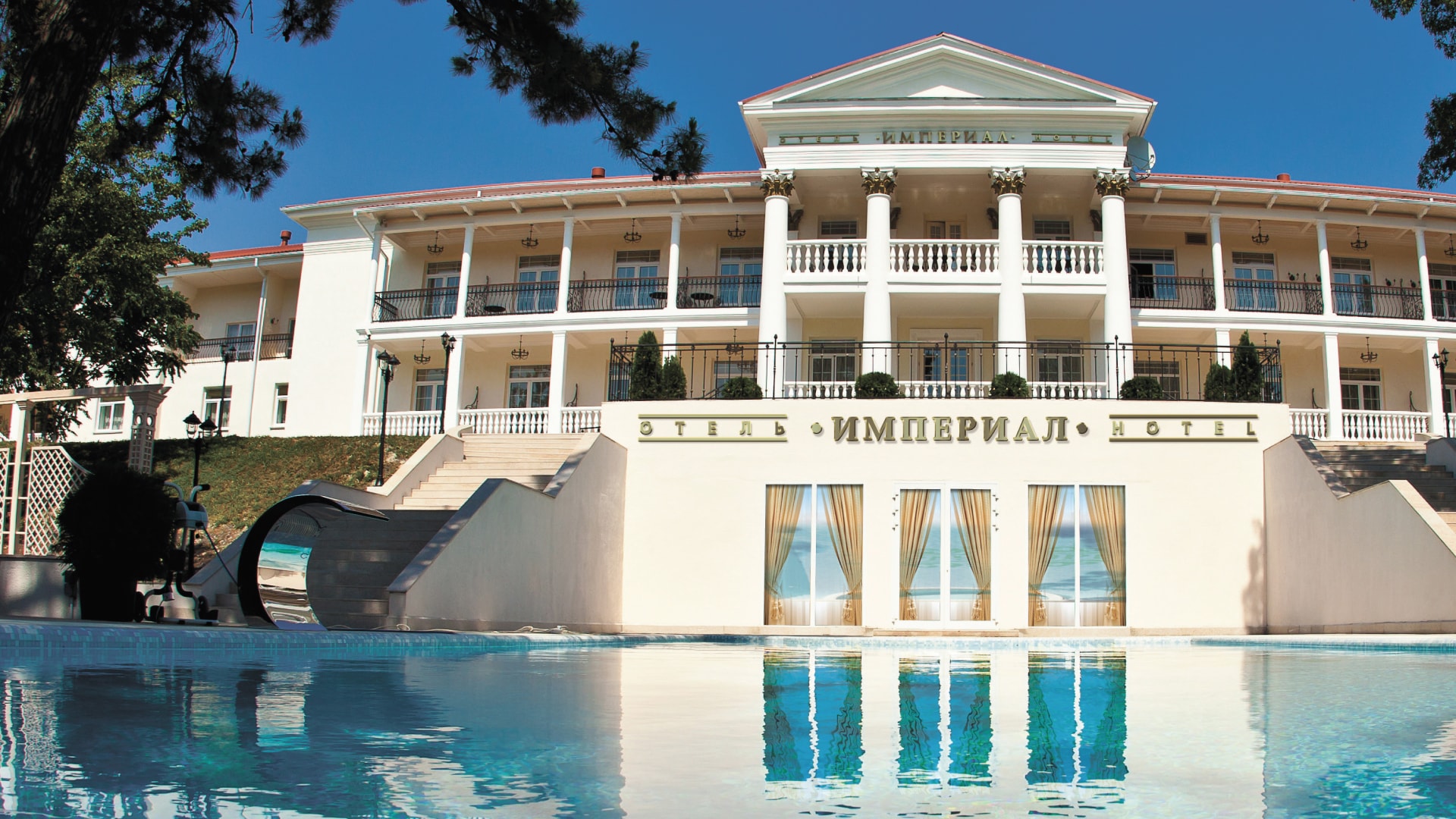 Hotels
Abrau-Durso: the realm of taste!
Enjoy excellent service and supreme comfort in Abrau-Durso's hotels. The hotel cluster in this picturesque resort located at the emerald-green Lake Abrau will add bright colours to your vacation.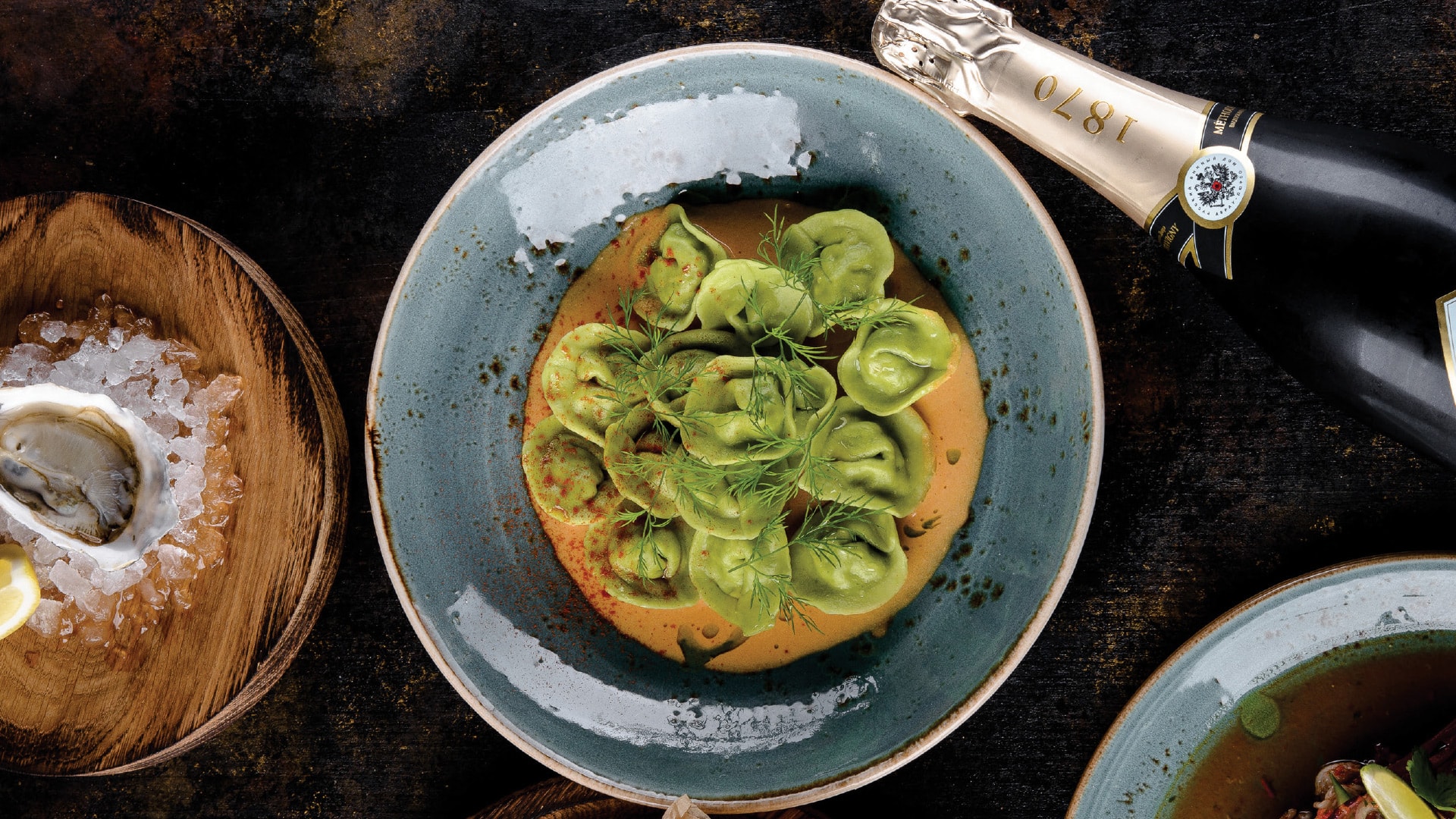 Restaurants
Abrau-Durso is the gastronomy centre of the Russian South.
Try the best specialities of the Black-Sea kitchen and choose from the range of gastronomic concepts we offer. What will you choose today: a classic French dish or traditional meals from different parts of the Caucasus, trendy street food or an exquisite dessert?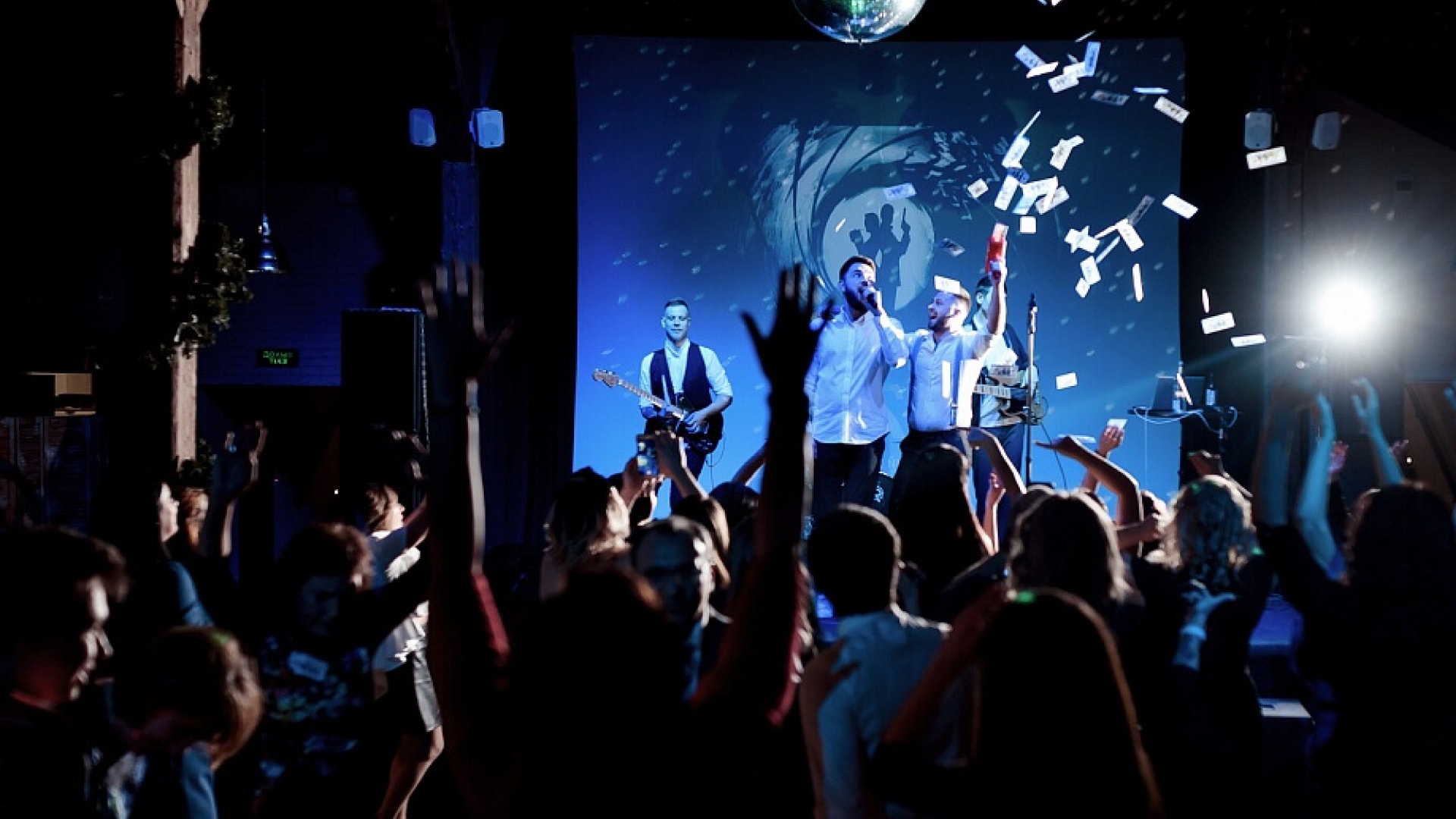 Events in Abrau-Durso
The unique atmosphere of Abrau-Durso, excellent food and a team of professionals will create a unique and memorable party for you and your guests. Our 10+ sites for private and corporate events offer many different options. Each site is unique and creates a special atmosphere. It is up to you to choose!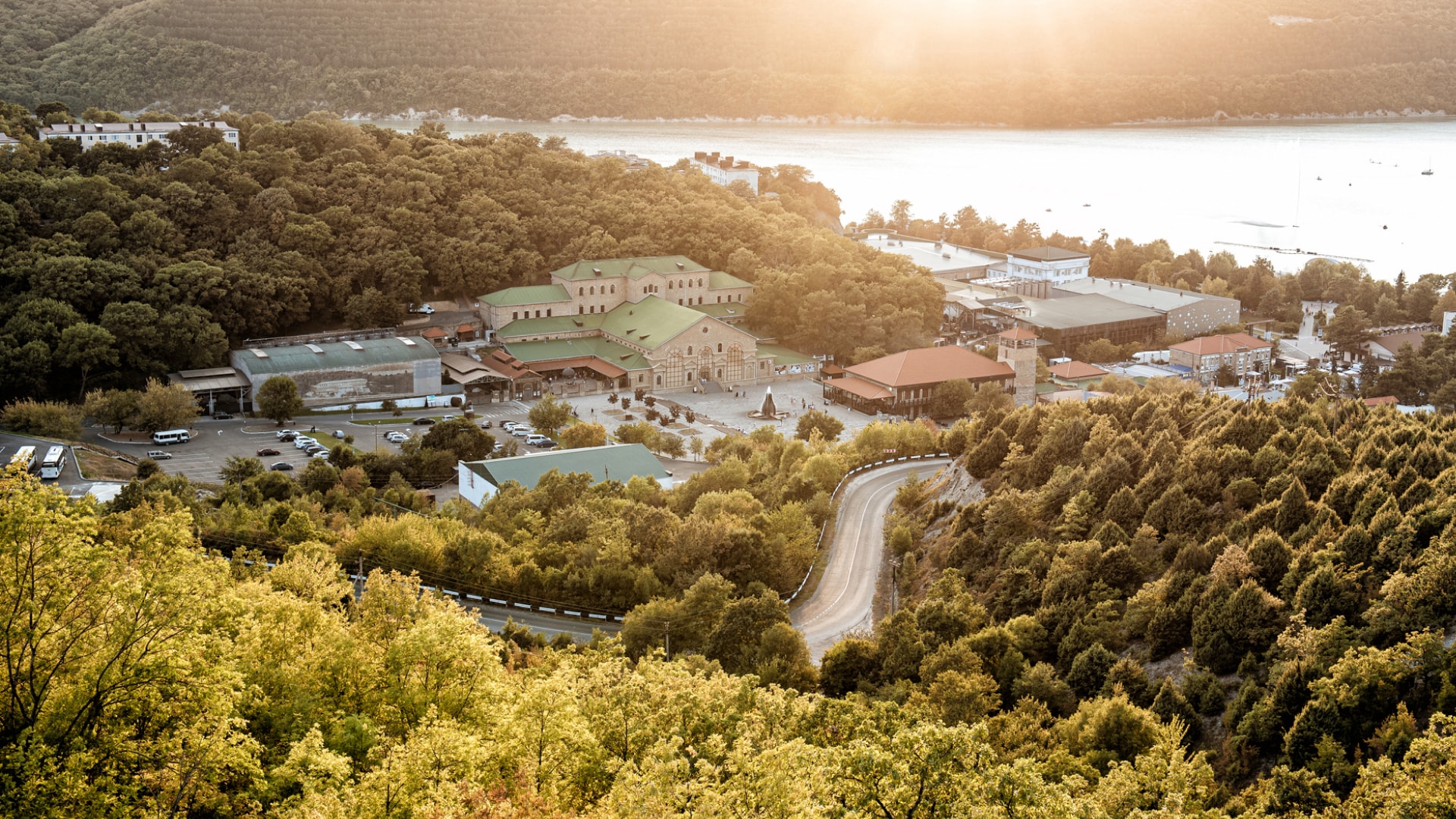 Trips to Abrau-Durso
Just relax, there is no need to plan anything
Leave the arrangement of your trip through our unique history, nature and gastronomy to us. Choose one of the many options of one-day, weekend or three-day trips. Discover Abrau-Durso!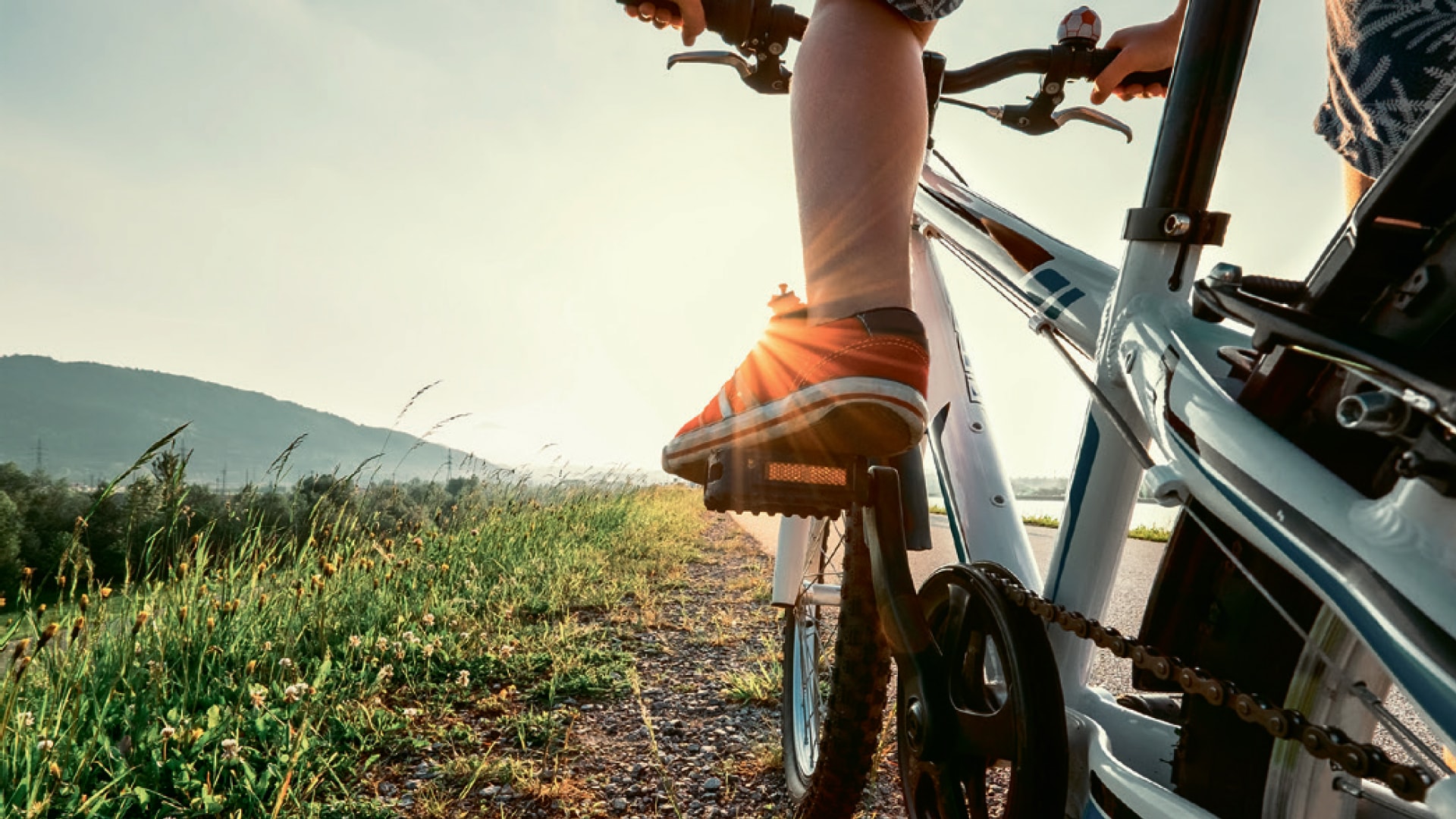 Outdoor Activities
All you can do in Abrau-Durso
The picturesque landscapes of Abrau-Durso were always a magnet for travellers. Fresh air, southern nature and breath-taking sights make thousands of guests visit this place every year. Choose from our range of picturesque hiking routes, relax on our organized Abrau Beach or enjoy a romantic retro-boat trip through our emerald-green lake.