Through Time
In 2020, Abrau-Durso turned 150. For 150 years, since Emperor Alexander II, sparkling wines, on par with the best wines of Champagne in terms of exquisiteness and complexity, have been made here. During the Tsar times, Abrau-Durso became renown thanks to the famous French Champagne maker Victor Dravigny, who even received two personal awards from Nicholas II.
During the Soviet times, Abrau-Durso sparkling wines were nationally acclaimed. Anton Frolov-Bagreev, a famous scientist and winemaker, was the pioneer of Charmat, the new manufacturing method which allowed preserving quality within large-scale production. The recent history and the rebirth of the estate started in 2006, when SVL Group headed by Boris Titov acquired it. Mr Titov was devoted to the idea of preserving and multiplying the traditions of the local winemaking and of the Russian sparkling wine. Using the experience and the knowledge of the previous generations, he resumed quality sparkling wine manufacturing in accordance with the highest international standards. The Russian Winehouse managed to preserve the heritage and to become the point of attraction for all lovers of wine and gastronomy tourism in Russia.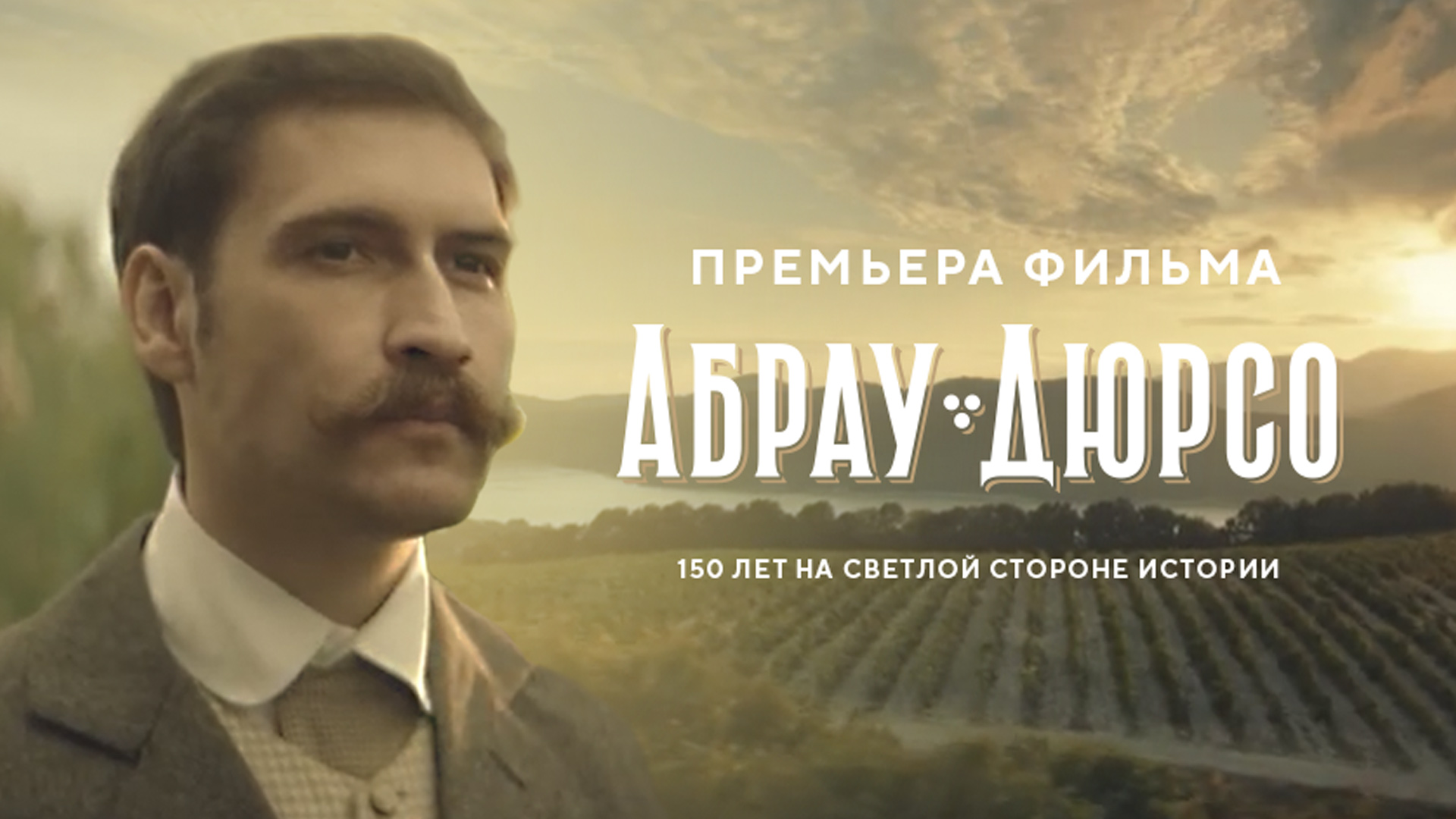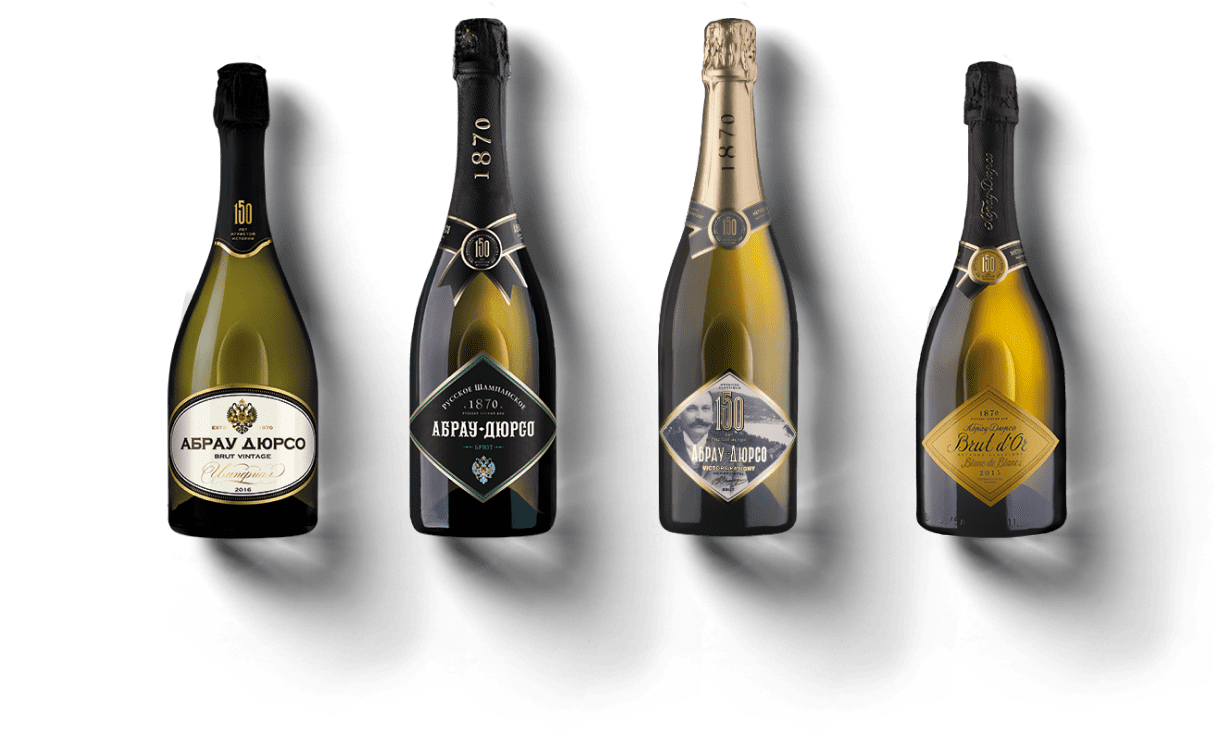 The legendary brand Abrau-Durso has been a byword for the best Russian sparkling wine for 150 years.