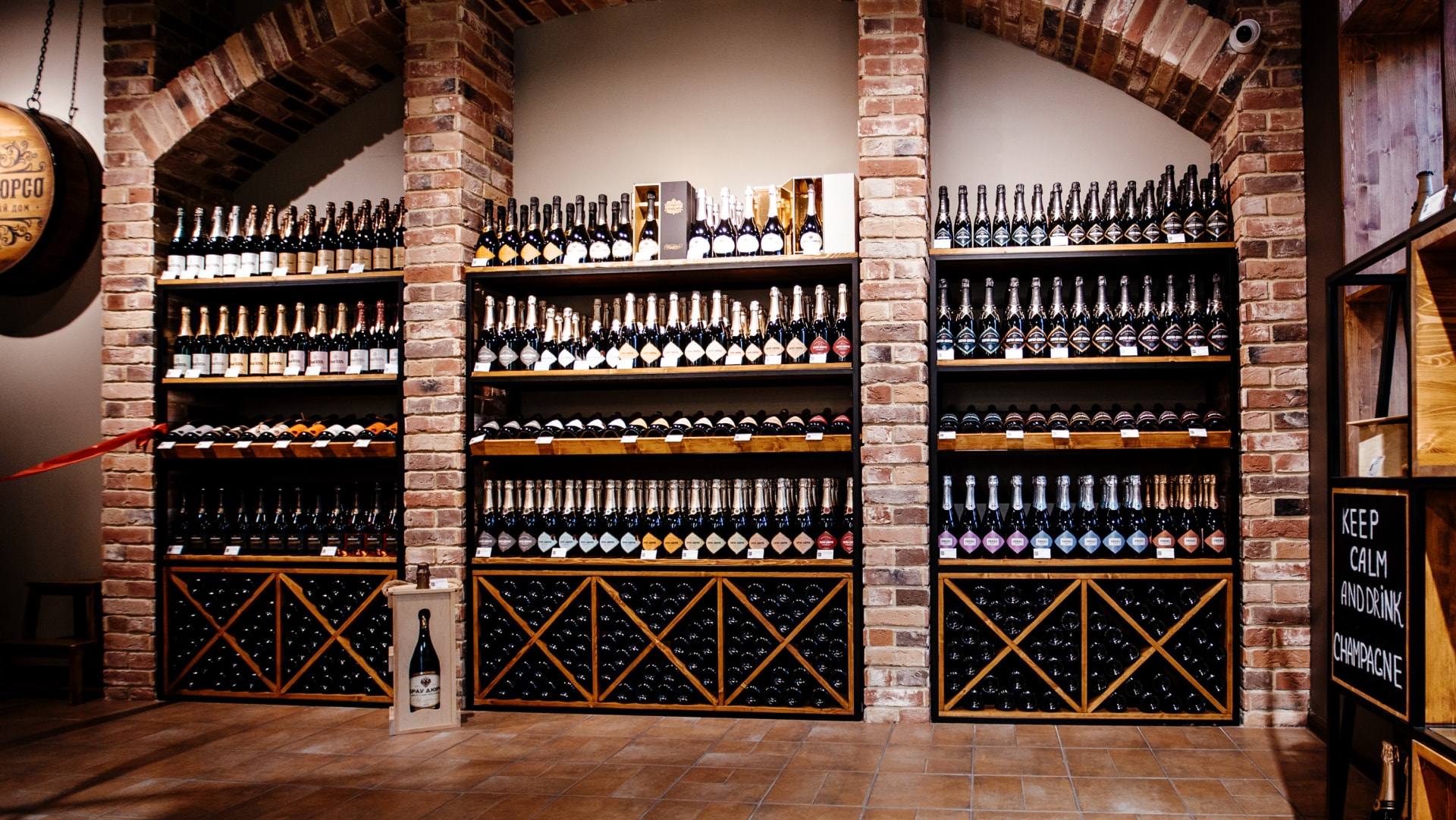 Economics
2019 revenue:8,23 billion roubles.
2019 sales:43 266 thousand bottles
2019 EBITDA:2,2 billion roubles.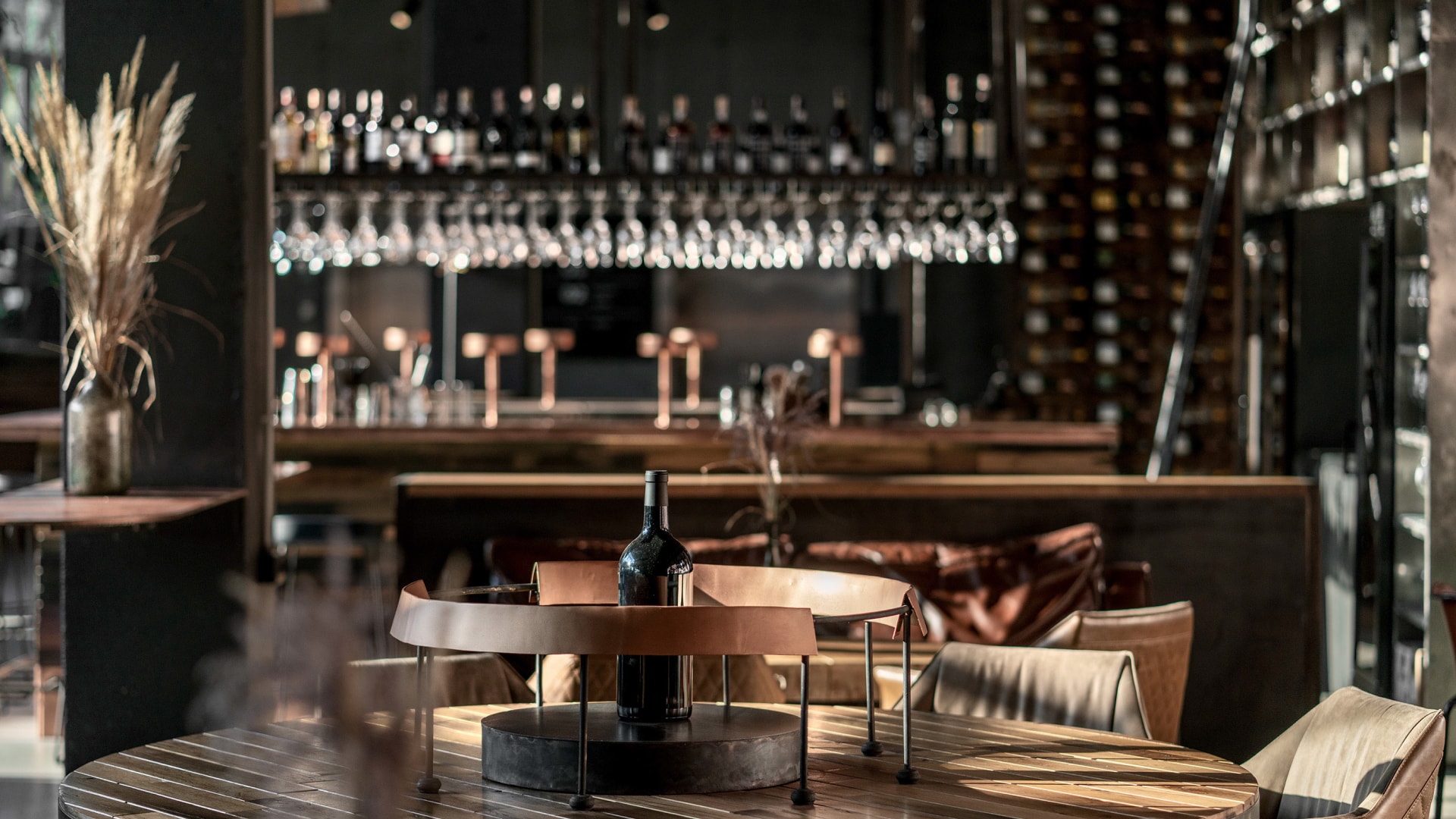 Franchising
Open an Abrau-Durso Atelier in your city!
Our mission is to offer consumers the best Russian wines, promote the culture of wine consumption and make people happier. What we offer to our future partners:
an efficient business model;
a mono-brand boutique of sparkling and still wines with tasting sessions;
all the necessary information and technologies perfected in our own Abrau-Durso Wine Ateliers in Moscow;
marketing and consultancy support for successful promotion;
feasible payback periods.
If you have any questions about how to become our franchisee, please call our franchising manager from the Moscow office of Abrau-Durso Russian Winehouse at +7 (495) 933-33-33.