08.07.2021
WINES OF THE ABRAU-DYURSO GROUP WINS 14 MEDALS AT THE INTERNATIONAL COMPETITION DECANTER 2021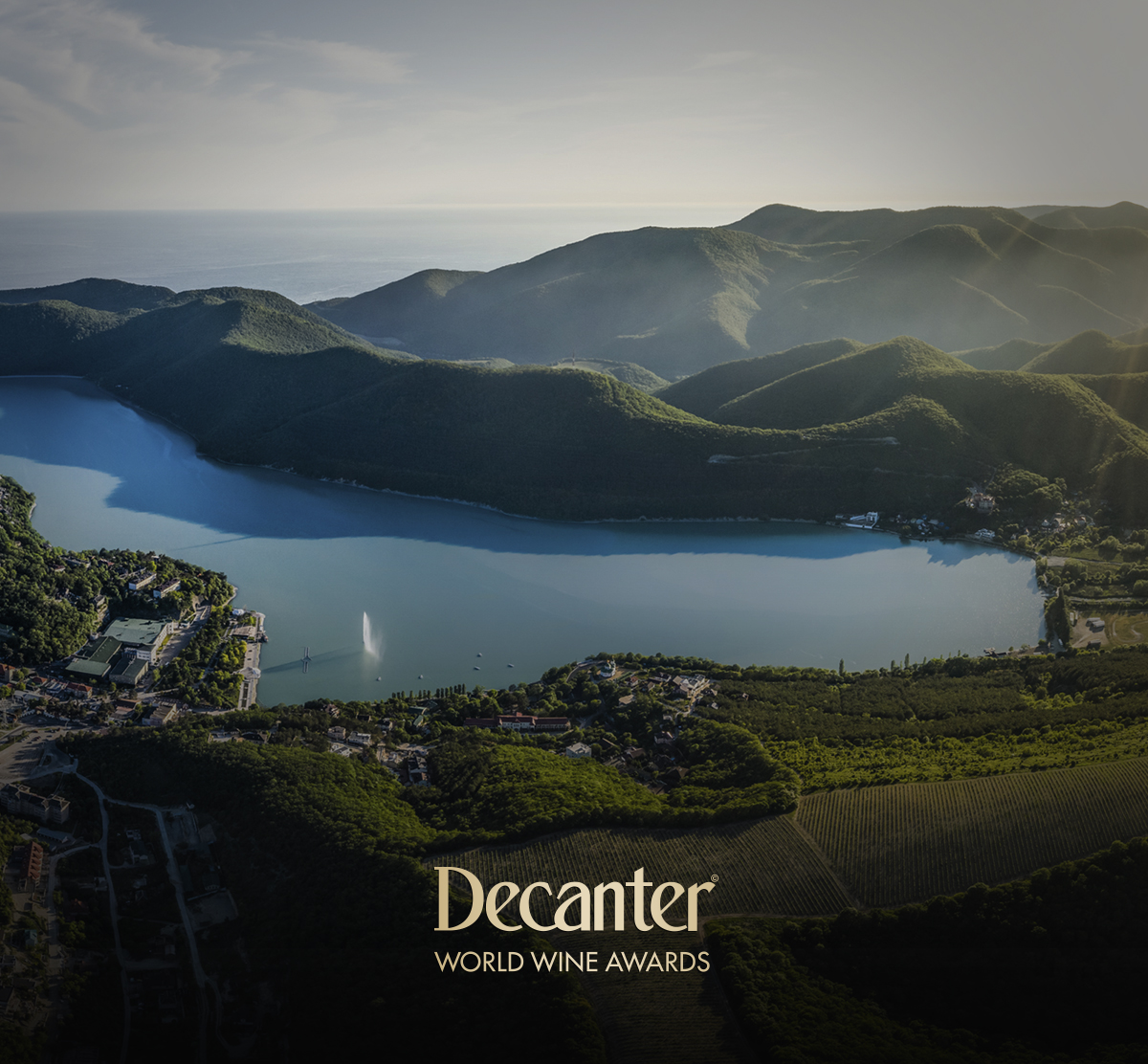 At the famous tasting competition Decanter World Wine Awards 2021, held in London, sparkling and still wines from the collections of the Abrau-Durso Group of Companies were awarded 14 awards - seven silver and seven bronze medals.
This year's competition became the largest in the seventeen-year history of the competition: over 15 days, a jury of 170 experts examined a record number of samples - 18,094 - from fifty-six countries of the world. The commission included world-class experts, 44 of whom are holders of the title of Master of Wine, and 11 of them have the title of Master Sommelier. GC «Abrau-Dyurso» received the greatest number of awards among producers from Russia.
Samples from the collections of the Abrau-Dyurso Group of Companies annually take part in the most famous international expert competitions, consistently demonstrating high results. According to the results of the Decanter World Wine Awards 2021 silver awards were awarded to classic sparkling wines "Imperial" Rosé Brut 2015, Victor Dravigny Extra Brut 2017, Victor Dravigny Rosé Brut 2018, as well as sparkling wines "Vedernikov Winery" - "Sibirkovy", "Tsimlyansky black" Extra Brut 2017 and "Tsimlyansky black" Brut 2017.
Two silver medals were awarded to "Chardonnay Abrau-Durso" 2018 and 2019 from the premium collection. These wines have a soft, rounded taste with a silky texture and mineral notes, refreshing acidity and a long finish. The bouquet is dominated by aromas of spicy vanilla, ripe peach, meadow flowers, as well as subtle nuances of oak. They are made from Chardonnay grapes grown in the best areas of Abrau-Dyurso. In 2021, "Chardonnay Abrau-Durso" 2018 has already been awarded a gold award and the title of Best of Show at another prestigious tasting competition - Mundus Vini.
Bronze awards were received: collection sparkling wine "Imperial" Vintage Brut 2016, mono-spotted wine from Pinot Noir Brut d'Or Blanc de Noirs 2017, Victor Dravigny Brut 2017 and Siberian Extra Brut 2017 from " Wineries Vedernikov ". Among the quiet wines, the bronze was won by the Riesling Abrau-Durso of 2018 and 2019, as well as the 2014 Cabernet Sauvignon of the Vedernikov Winery.
The Decanter World Wine Award (DWWA) is one of the most influential competitions in the wine world. It has been held annually in London since 2004. The judges evaluate the wines, pre-assigned by categories: region, grape variety, price, while they do not know the manufacturer and brand name. Once evaluated, the sample results are compared to achieve consensus for each medal. The awards are based on a 100-point grading system used by Decanter's international ranking and many of the world's leading wine critics.