27.04.2022
ABRAU-DURSO GROUP IS THE LEADER IN EXPORT OF DOMESTIC SPARKLING WINES IN 2021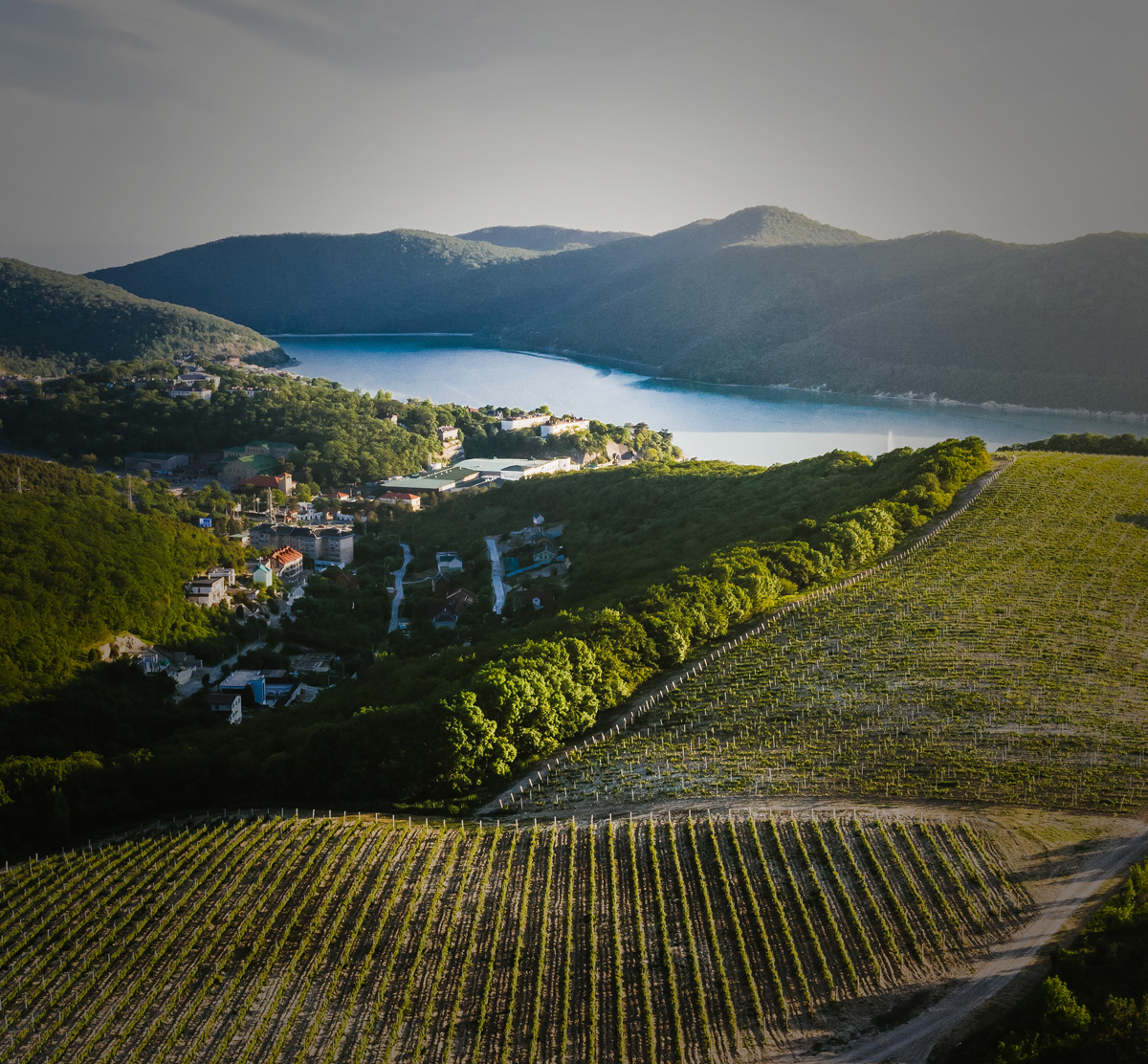 Abrau-Durso Group, the leading Russian wine producer, has become the leader in sparkling wine export in 2021. During the year, the company delivered a record volume of products to 28 countries - 1.4 million liters or 1.8 million bottles.
According to the Federal Customs Statistics, the total export volume of sparkling wines in 2021 amounted to 2.2 million liters, and still wines - 3.8 million liters. Abrau-Durso ranks first among Russian producers in the export of sparkling wines - the company has supplied abroad 1.3 million liters. In 2021, the wine house achieved a significant increase in supplies — by 62% compared to the previous year. Revenue in rubles in the export direction increased by 63%. In total, Abrau-Durso Group sold 44.7 million bottles of alcoholic beverages in the foreign and domestic markets last year.
At the end of 2021, Abrau-Durso had 28 countries in its export portfolio. Among them are Israel, USA, Germany, Switzerland, Singapore, Belarus, Kazakhstan, Armenia, Mongolia, etc. The company's high growth rate helped ensure new markets — the USA, Switzerland and Singapore, which were opened in 2021, as well as increased sales in Kazakhstan, Israel and the Baltic countries. In addition, thanks to cooperation with one of the largest duty free market operators, Gebr. Heinemann and RegStaer, there was a high demand for Abrau-Durso products at the Sheremetyevo (Terminal C) and Pulkovo international airports. The number of requests from distributors in other countries has also increased after receiving the Rising Star title at the most authoritative international wine-tasting competition of champagnes and sparkling wines Champagne & Sparkling Wine World Championships 2021, as well as other world awards.
"Abrau-Durso Group has become the leader in the export of domestic sparkling wines in 2021 - the company's products account for 59% of the total volume. In recent years, it has been encouraging to see an increase in demand for Russian wines abroad, in 2022 the trend is expected to change and many Russian wine companies will refocus on the domestic market, but I hope there will also be enthusiasts who will continue to promote domestic wine in friendly countries," said Vadim Drobiz, Head of the Federal and Regional Alcohol Markets Research Center.
"We are pleased to report our achievements in exports - this strengthens our position not only in the Russian market, but also among foreign manufacturers. In the difficult year of 2022, Abrau-Durso plans to continue the development of foreign sales concentrating on the markets of Southeast Asia, China, Turkey, Azerbaijan and other countries," said Pavel Titov, President of Abrau-Durso Group.